Marty Hurley
Nationally Recognized Rudimental Drum Instructor
Marty's Big Surprise!!!
Signed at Phantom Reunion
July 22, 2008
at USM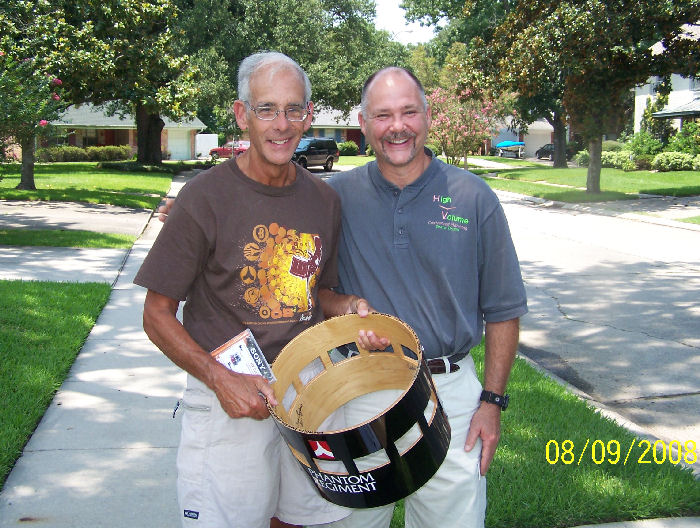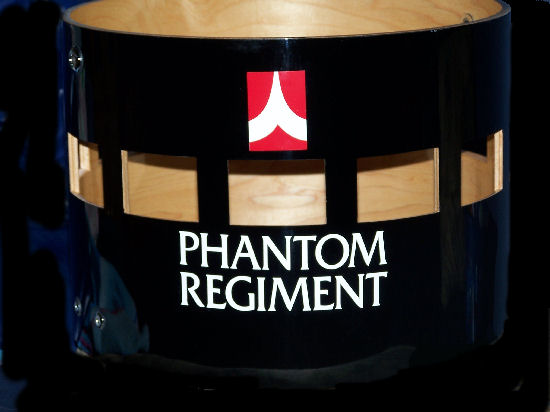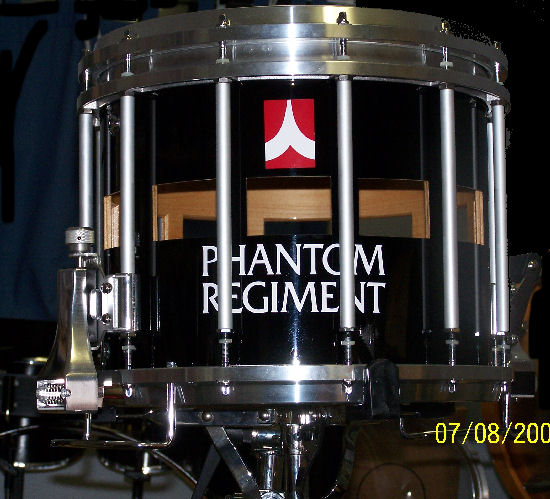 Trying out one of my Slingerland TDR'S.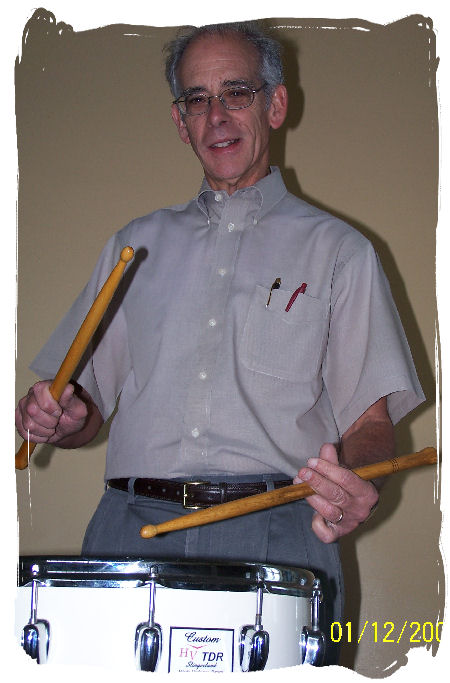 I always enjoy watching Marty play a snare drum.
He plays with so much power and is so smooth.
I see why he is one of the Great Rudimental Instructors in the world.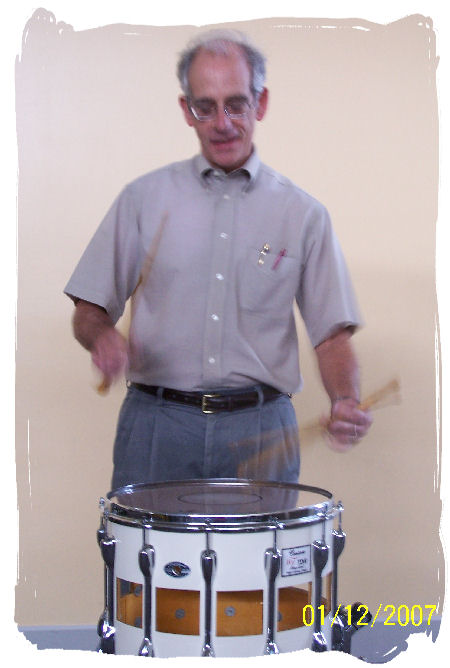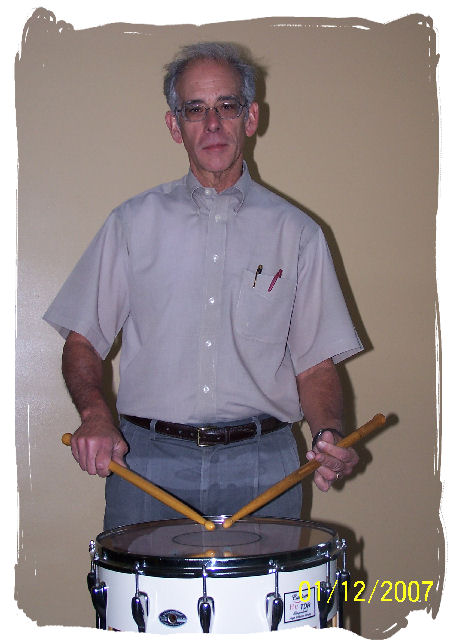 Marty playing some intense flam laden passage and snapped one last shot as he finished.
It was after this we talked about trying to get HV DRUMS
SOMETHING DIFFERENT.
I enjoyed customizing the traditional marching snares,
Marty told me this is what he wished Ludwig
would have done with his design idea of the High Volume Drum.
The workmanship of my drums was outstanding, but the traditional
drums day was over. He went to a closet and pulled out an unopened
box, which contained a new Pearl FFX.
I'll never forget his words
"DO WHAT YOU DO BEST!"
These are the drums that I have built for Marty...
| | |
| --- | --- |
| Pearl FFX | Ludwig Challenger |