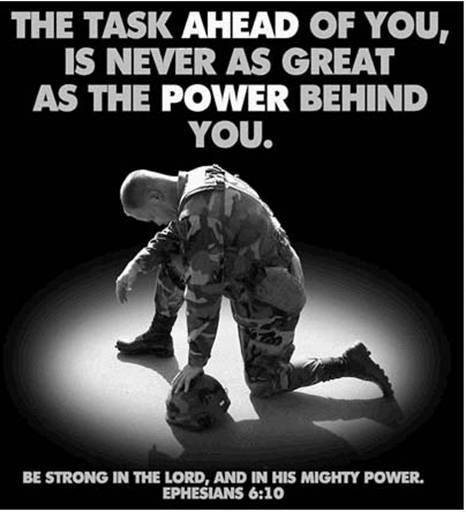 To hear this weeks sermon click here.
This series is Awesome!!! You will love it...
It plays through your computer like YouTube videos...pretty neat!!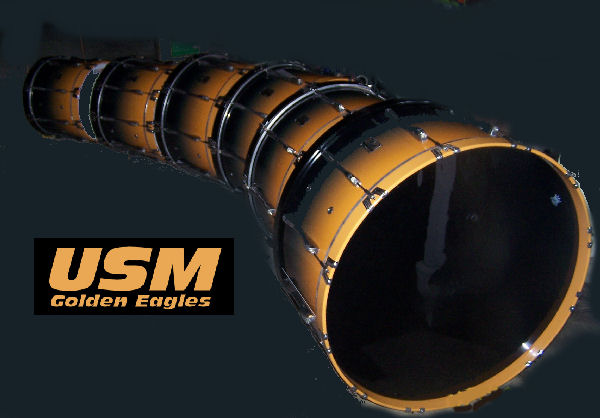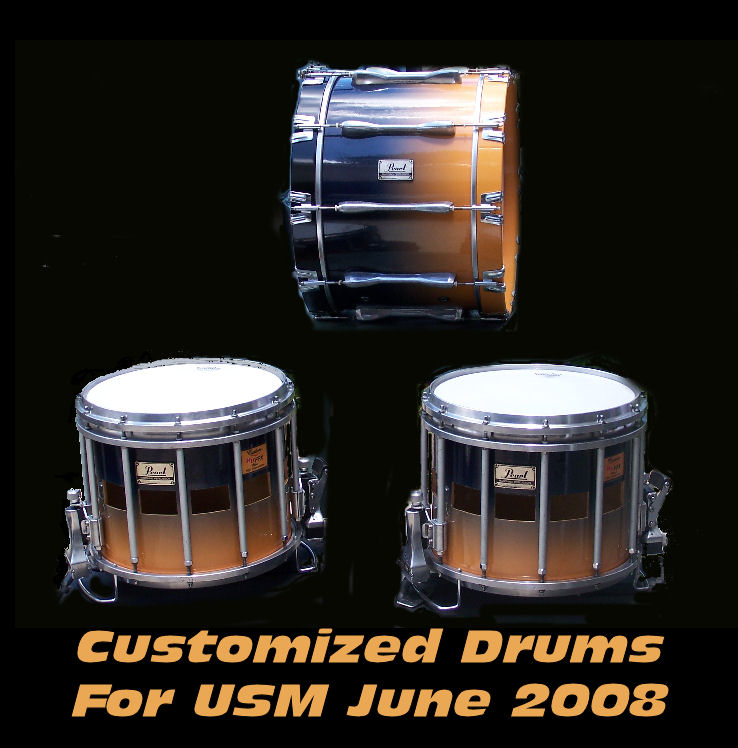 See More Click Here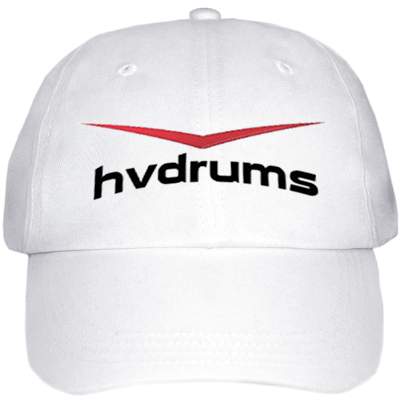 Must Have Merchandise
Hats and T-Shirts
Available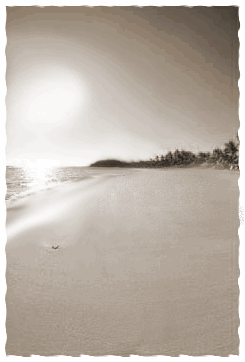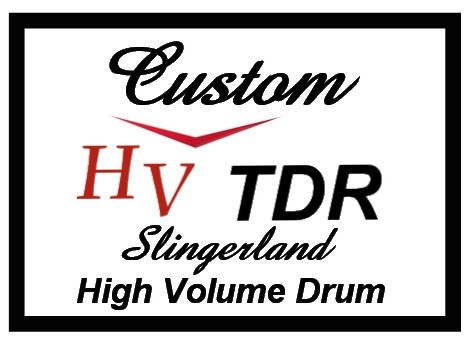 Thank you for visiting my site. I've been drumming for 25+yrs. Studied Rudimental Drumming under Marty Hurley for 5 years. Excited to share my very own Hurley inspired HV (High Volume) Drums. Please look around.
The "NEXT GENERATION" page has the new "FREEFLOATER"
high tension HV design drums, or check out
the Sold and in Progress page.
You can see and hear one of them at this link.
http://youtube.com/watch?v=YxkV0L59ggc
Let me make your new HV Snare Drum!!
It is not as expensive as you might think!!!
News Article
July 25th, 2008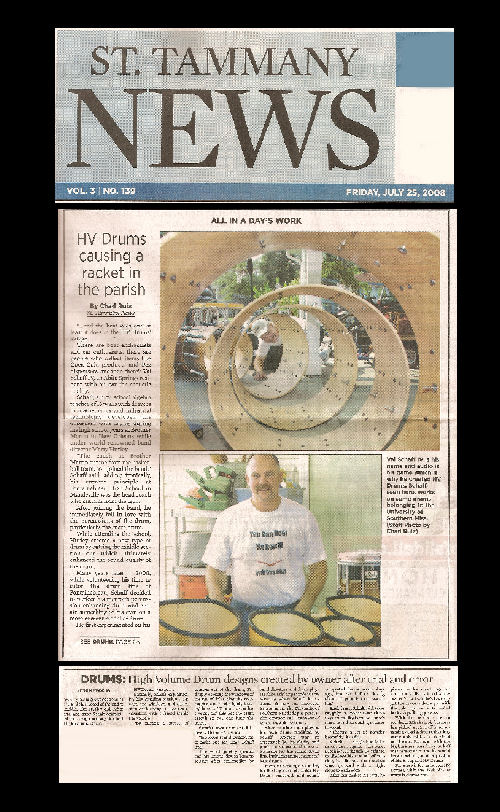 Readable Article on About Me Page. Take a Look