Rick Beckham
National 4 Time DCA Snare Drum Champion!!!!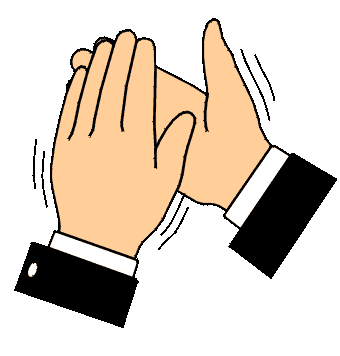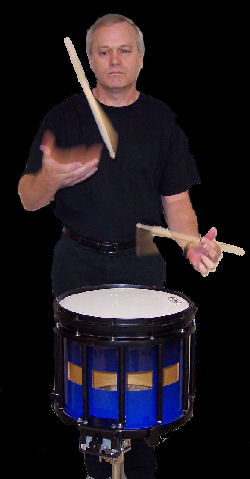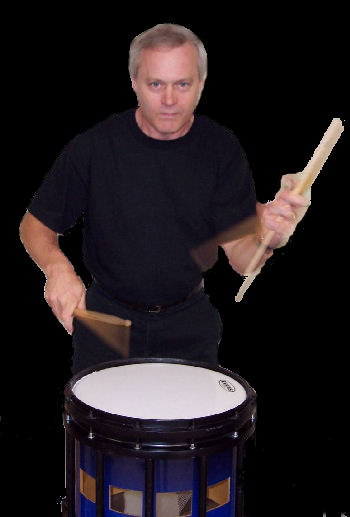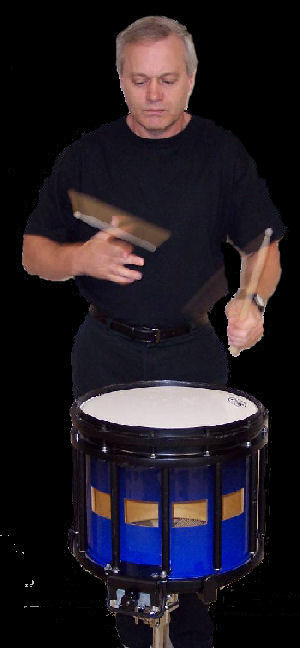 RICK BECKHAM had a couple of things to say
about his PREMIER HTS HV, "topnotch professional workmanship",
"Anyone who uses kevlar cranked to the point where the
snares can't respond thus giving a choked
wussy tic sound, should consider the HV shell."
BE SURE TO GET A COPY OF RICK'S 2 BOOKS
THE BECKHAM BOOK AND THE RUDIMENTAL DRUMMER
BOTH ARE EXCELLENT RUDIMENTAL RESOURCES!!!!
ALSO CHECK OUT HIS GREAT WEBSITE AT
http://www.rudimentaldrumming.com/
Front Cover Back Cover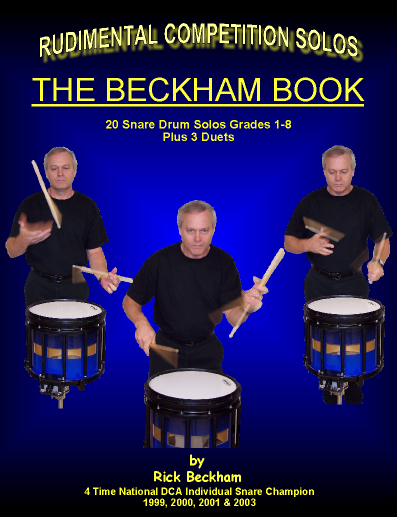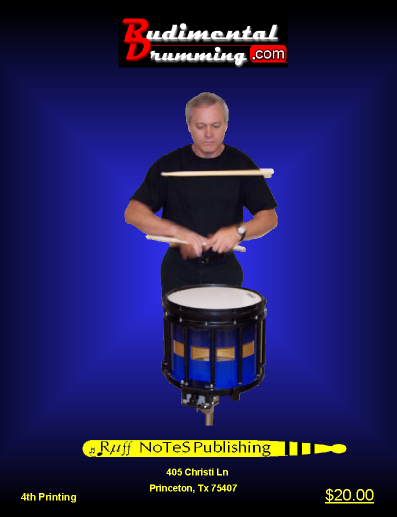 To order his books please be sure to use his order
form from webpage by clicking below
and
Make check or money order (no cash) payable to: Rick Beckham
Ruff Notes
405 Christi Ln
Princeton, Tx 75407
HEAR RICK'S 07 DCA SOLO ON HIS PREMIER HTS HV
and see if you don't hear the notable difference in volume and snare sensitivity of the HV design!
http://youtube.com/watch?v=YxkV0L59ggc